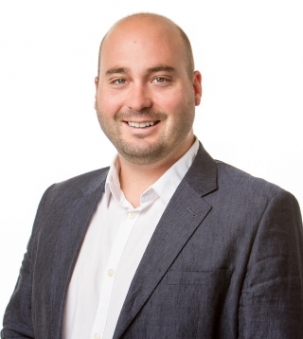 Matt Bimm
Broker of Record / Owner
Valley Property Shop Limited Brokerage
Since 2004, people have been trusting in Matt's ability to get the job done.

He has helped hundreds of people find their dream home, sell their property, find the perfect place to do business or find the right tenant.

His knowledge of Commercial Real Estate is second to none. Having been the "go-to" realtor for all things commercial and investment real estate for over a decade, he knows exactly how to make the right deal for you.

He knows investment properties and has consistently helped people begin and grow their investment portfolio.

Matt has been recognized by the Canadian Commercial Council of Realtors as an expert in the field.

Matt's common sense approach and proven results make him the Realtor of choice for your Real Estate Investment needs.

In Matt`s Extensive commercial Real Estate experience, he has worked with well known names such as Pepsi Co, Frito Lay, Medi-gas, Vital-air, Purolator, Walmart, Canadian Tire, Edwards Jones, Sanisol, Primerica, Muskoka Delivery, BHI, Bayshore Health Care, Desjardins Financial, Canadian Nuclear Laboratories, Elections Canada, The Conservative Party of Canada, the Liberal Party of Canada, Pembroke Regional Hospital, The United Way, Sunlife Financial as well as the Government of Ontario, The Federal Government and Local Municipalities.
Matt Bimm's Listings
Last Updated: November 29, 2023